Get In Touch With Us
HOURS
Mon 9:00 AM – 6:00 PM
Tue 7:00 AM – 6:00 PM
Wed 8:00 AM – 5:00 PM
Thu 7:00 AM – 6:00 PM
Fri 7:00 AM – 5:00 PM
Sat 8:00 AM-Noon
Serving Our Brookville Community
Jefferson Animal Clinic is dedicated to providing for all of your pet's healthcare needs. From puppies and kittens to seniors, we take pride in offering the individual care that your pet needs when they need it. Our team takes the extra time to get to know you and your pets so that you're both comfortable when you come in. 
For New Clients
Get To Know Us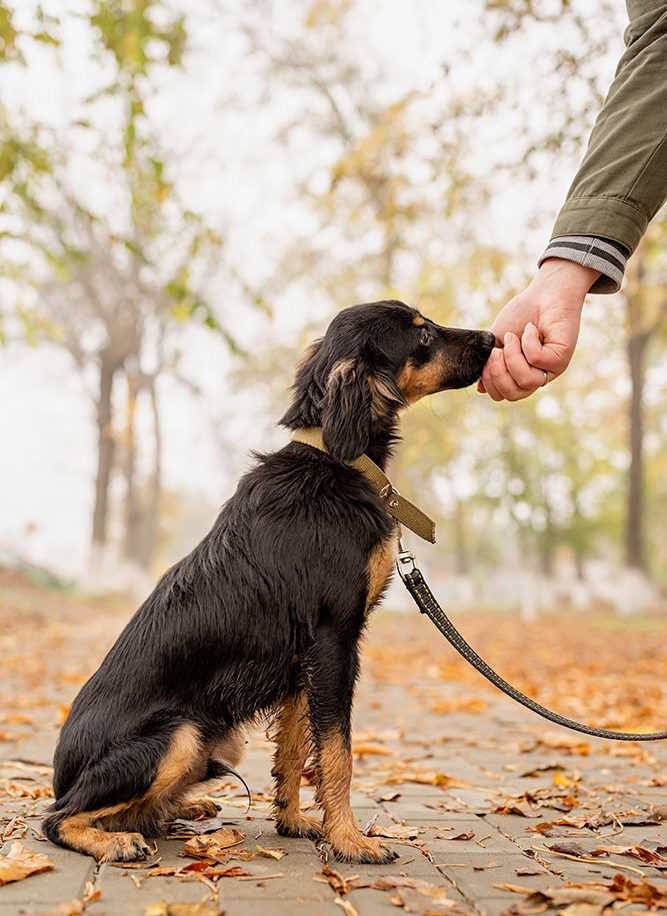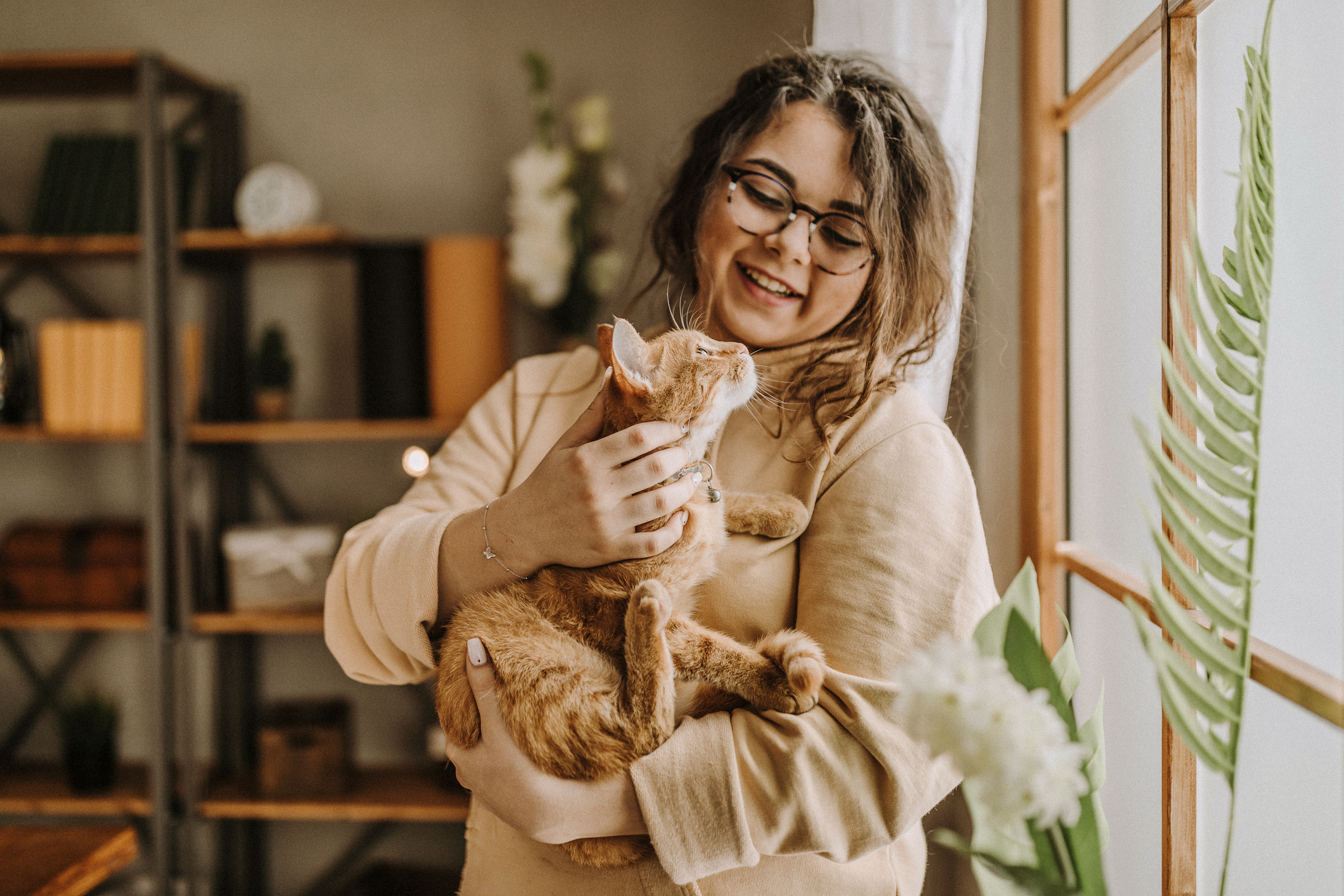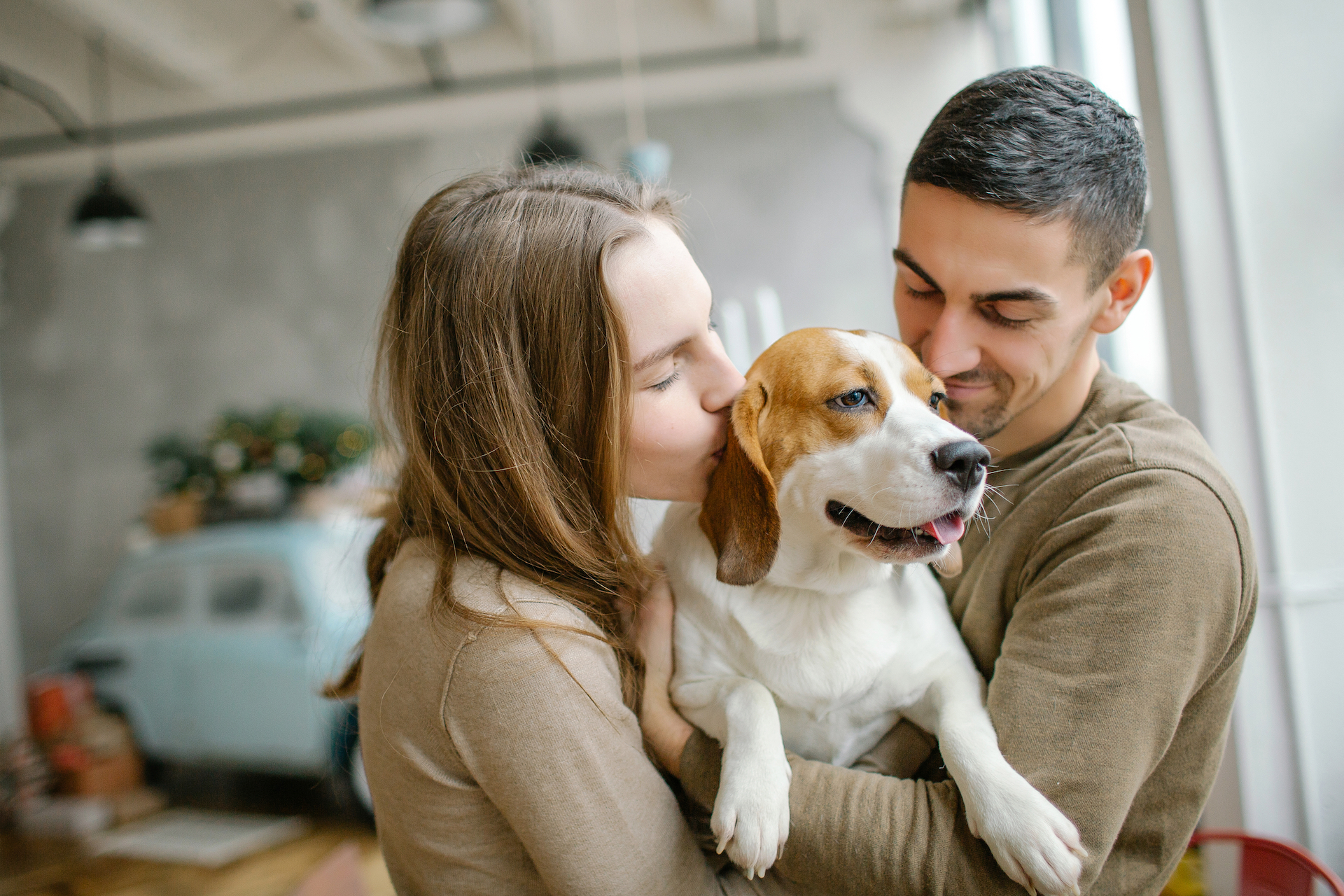 What We Do Best
Our Services
At Jefferson Animal Clinic, we strive to offer comprehensive veterinary services to residents of Brookville, PA, and the surrounding areas. We treat companion animals. On a case-by-case basis, we may see birds, exotic animals, and pocket pets for wellness care and some diagnostic services. Our healthcare and surgical services are high-quality and affordable.
Explore All Services
Online Tools For Clients
Use our convenient online tools to shop for your pet. Order food, litter & medication or make easy payments all online, from the comfort of your home!
We offer emergency services until 8 PM Monday through Saturday
All emergency visits are by appointment, as available.
CONTACT US
Reach out to us and we will be happy to answer any questions and schedule an appointment.
Schedule An Appointment
HOURS
Monday 9:00 AM – 6:00 PM
Tuesday 7:00 AM – 6:00 PM
Wednesday 8:00 AM – 5:00 PM
Thursday 7:00 AM – 6:00 PM
Friday 7:00 AM – 5:00 PM
Saturday 8:00 AM-Noon